Contact Us
Email us
Please feel free to drop us a line. We will respond as soon as possible.
Careers
Join our team and build the future with innovative software solutions.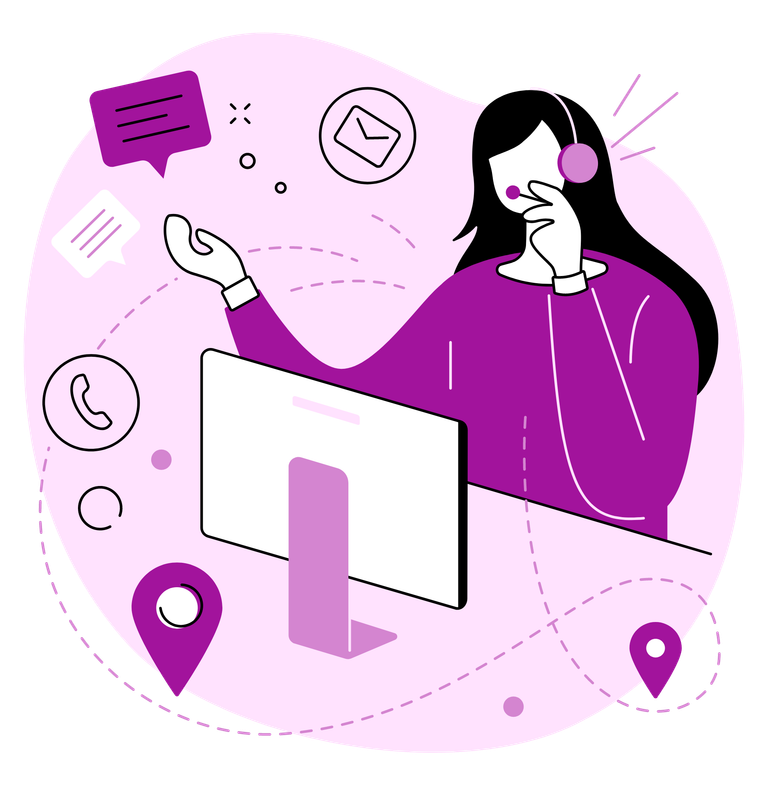 Headquarter
OU618, 6th Floor, Esplanade One, Rasulgarh, Bhubaneshwar, Mancheshwar , Khordha, Odisha, India, 751010
(91) 7008187611

Mon - Fri: 10:00 AM - 06:00 PM
Sat - Sun: 10:00 AM - 12:00 PM
Branch Office
Incubation Centre, Guru Ghasidas Vishwavidyalaya, Koni, Bilaspur, Chhattisgarh, India, 495009
(91) 7008187611

Mon - Fri: 10:00 AM - 06:00 PM
Sat - Sun:: Closed
Frequently Asked Questions
Our software development company offers a range of services including custom software development, web and mobile app development, UI/UX design, software testing and quality assurance, and software maintenance and support.
Our pricing model is based on the scope of work, complexity of the project, and estimated time required to complete the project. We provide a detailed proposal and estimate for each project.
Our development process includes project discovery, design and planning, development, testing and quality assurance, deployment and maintenance. We follow agile methodologies and collaborate with our clients throughout the development process.
Yes, we can provide references and case studies of our past work upon request. We have worked with a diverse range of clients across various industries and can provide examples of similar projects we have completed.
Our team consists of experienced developers, designers, and quality assurance professionals. We have a diverse team with expertise in different technologies and programming languages. We regularly attend conferences and training sessions to stay up-to-date with the latest trends and technologies in the industry.
Yes, we provide ongoing support and maintenance services after project completion. We offer different maintenance plans depending on the needs of our clients.
We take the security and confidentiality of our clients' data seriously. We use secure development practices, conduct regular security audits, and ensure that all data is encrypted and stored securely. We also sign non-disclosure agreements with our clients to ensure the confidentiality of their data.