Transform your business with our powerful, scalable ERP solution
Empower your business with our comprehensive ERP system, driving productivity, and unlocking growth through streamlined processes and actionable insights.
Get started for free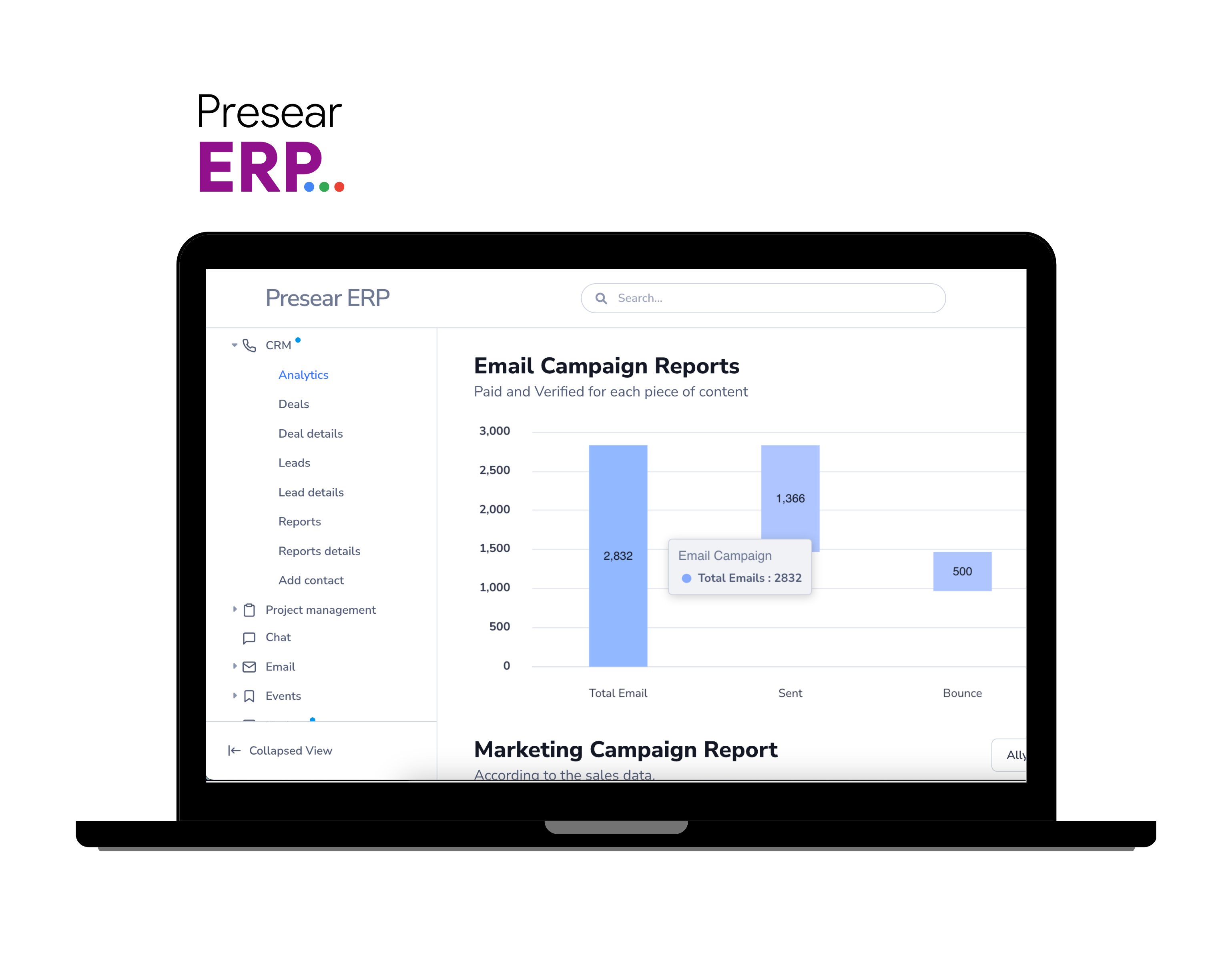 Revolutionize Your Business with Our Next-Gen ERP Solution!
Save upto 52% cost on your current ERP system
Get 24 x 7 support desk at your service
Experience cost-effective management and aseamless ERP interface for success
The Superior ERP Solution that you need
Our ERP solution is superior due to its seamless integration, empowering businesses with real-time data and automated processes for increased efficiency and informed decision-making, driving growth and success.
---
52%
Operational Cost Saving
How does it work?
Seamless onboarding process for our eminent customers
Define requirements
Start by defining your business needs and requirements for the ERP Software
Request Proposal
Request proposals that provide detail on our proposed solution, including features, pricing, and implementation timelines.
Implement and Test
Work with us to implement the ERP and test it thoroughly to ensure it meets your requirements.
Train Users
Train your users on how to use the ERP effectively and ensure that they understand its features and functionality
Competitive Pricing for You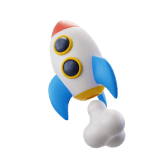 Startups
$200
$180
/ per month
Basic support
Upto 20 users
Free Cancellation
Onsite support
After call support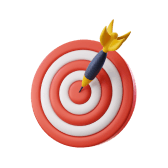 Corporate
$340
$306
/ per month
Premium support

Upto 100 users

Free Cancellation

Onsite Support

After-call Support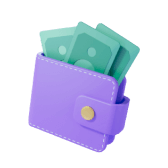 Enterprise
Let's Talk
Let's Talk
Premium support
Unlimited Users
Free Cancellation
Onsite support
After call support
Integrate Top Work Tools
Our Enterprise Resource Planning(ERP) integrate seamlessly with your existing system, allowing you to easily track customer interactions and gather valuable data to inform your business decisions.