About Presear Softwares
We are a group of experts in product development capable enough to deliver software products according to the requirements with deep proficiency using different software development methodologies. Presear Softwares serve different industries ranging from healthcare, e-commerce, agriculture, fintech, real-estate etc with a specialization in hybrid software development.
3.2 million
Lines of code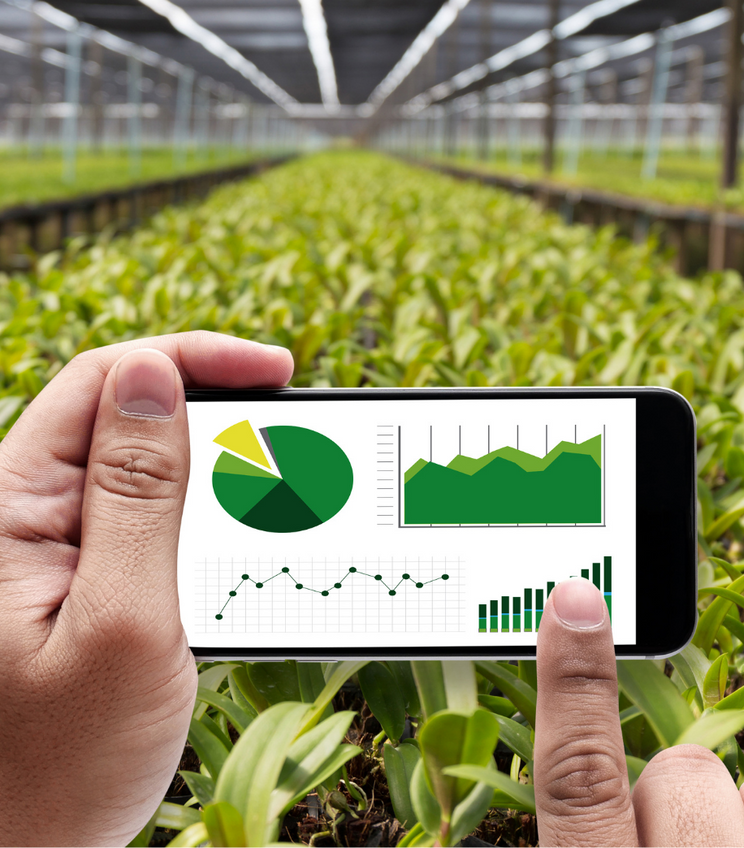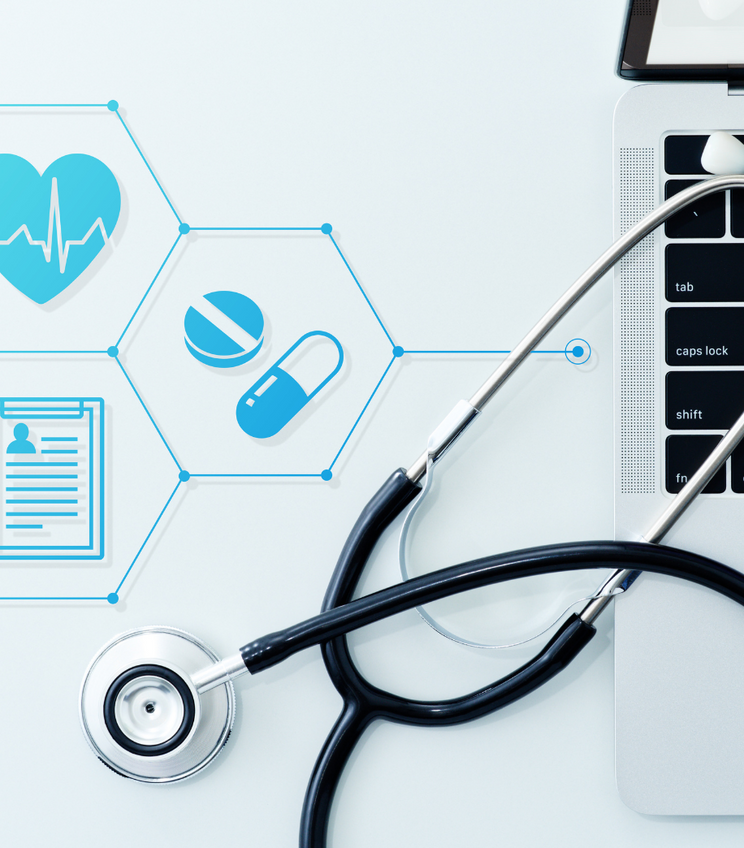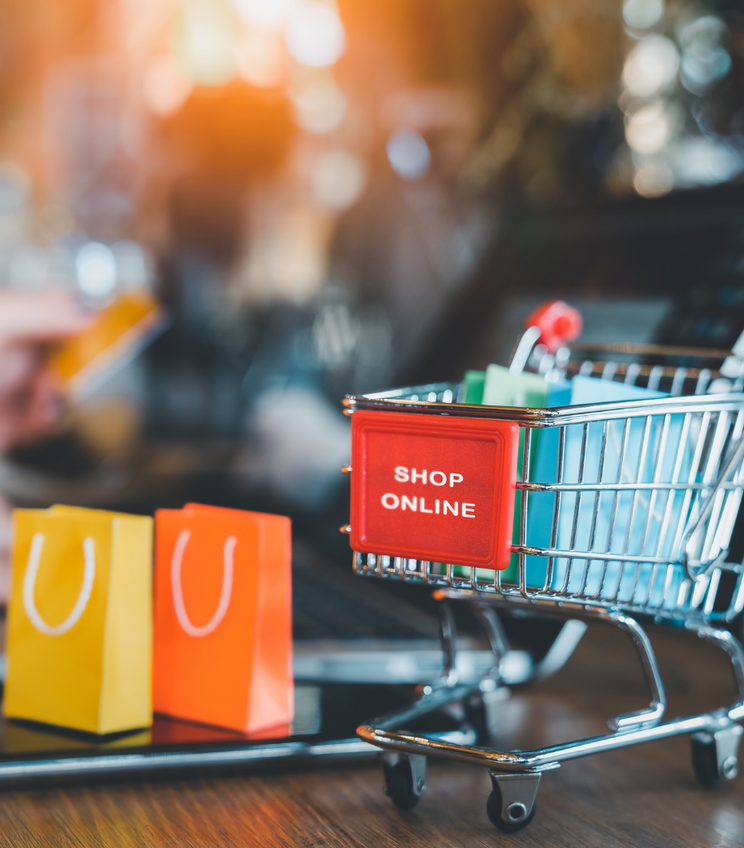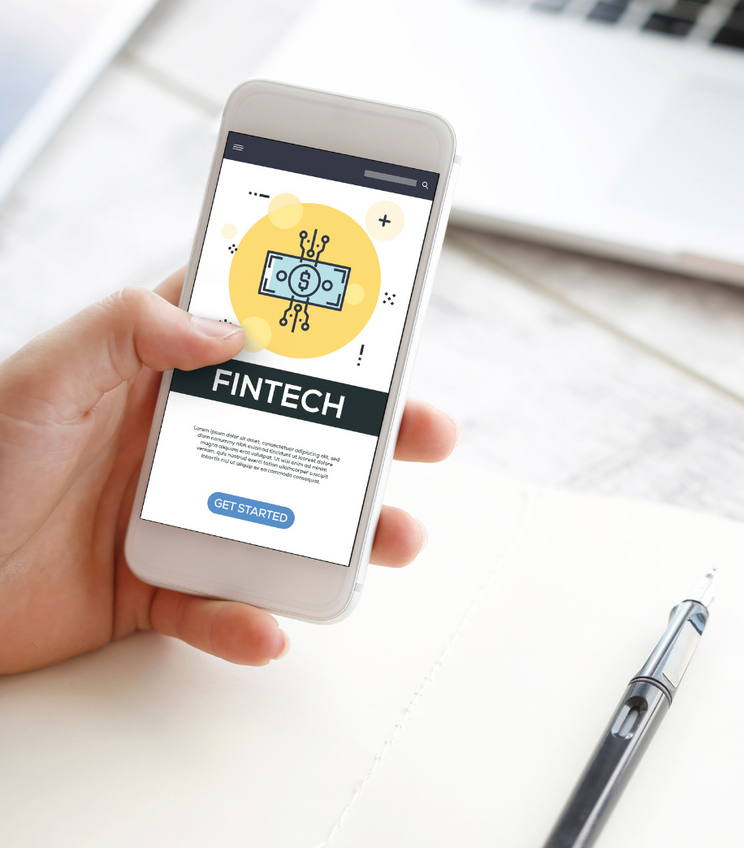 Our clients all around the world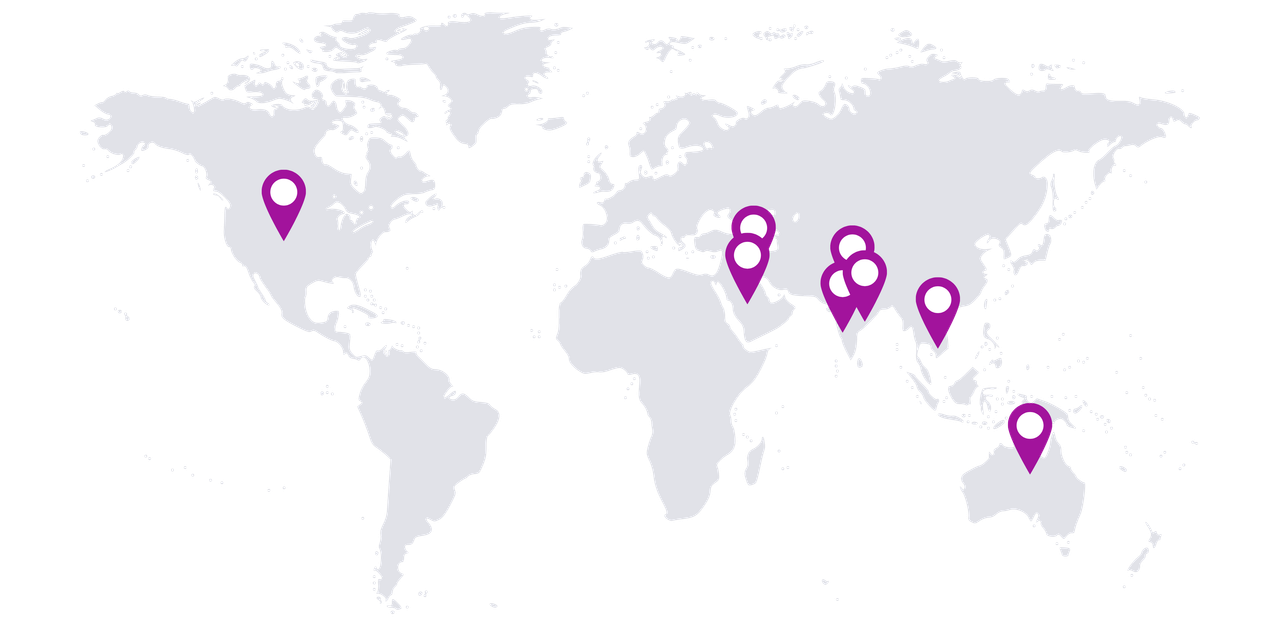 Award-winning softwares featured by
In 2023 we changed the game
2021
Started our trial run with a four membered team named "Rigorvigor",acquired initial client, delivered their product in just 10 days
2022
Established the company, took the ARR to INR 1.5 crore, received several prestigious awards, grew up the team to 25
2023
Signed MoUs with several government and private organizations, acquired a government project from MeiTY
We are active everywhere
Follow us and keep up to date with the fresh technical content!