AI-Powered Excellence in Commerce, Inventory Management, and Accounting
Presear SmartSell integrates cutting-edge AI to streamline and optimize your digital commerce, inventory management, and accounting processes, revolutionizing the way you do business.
Book Demo Today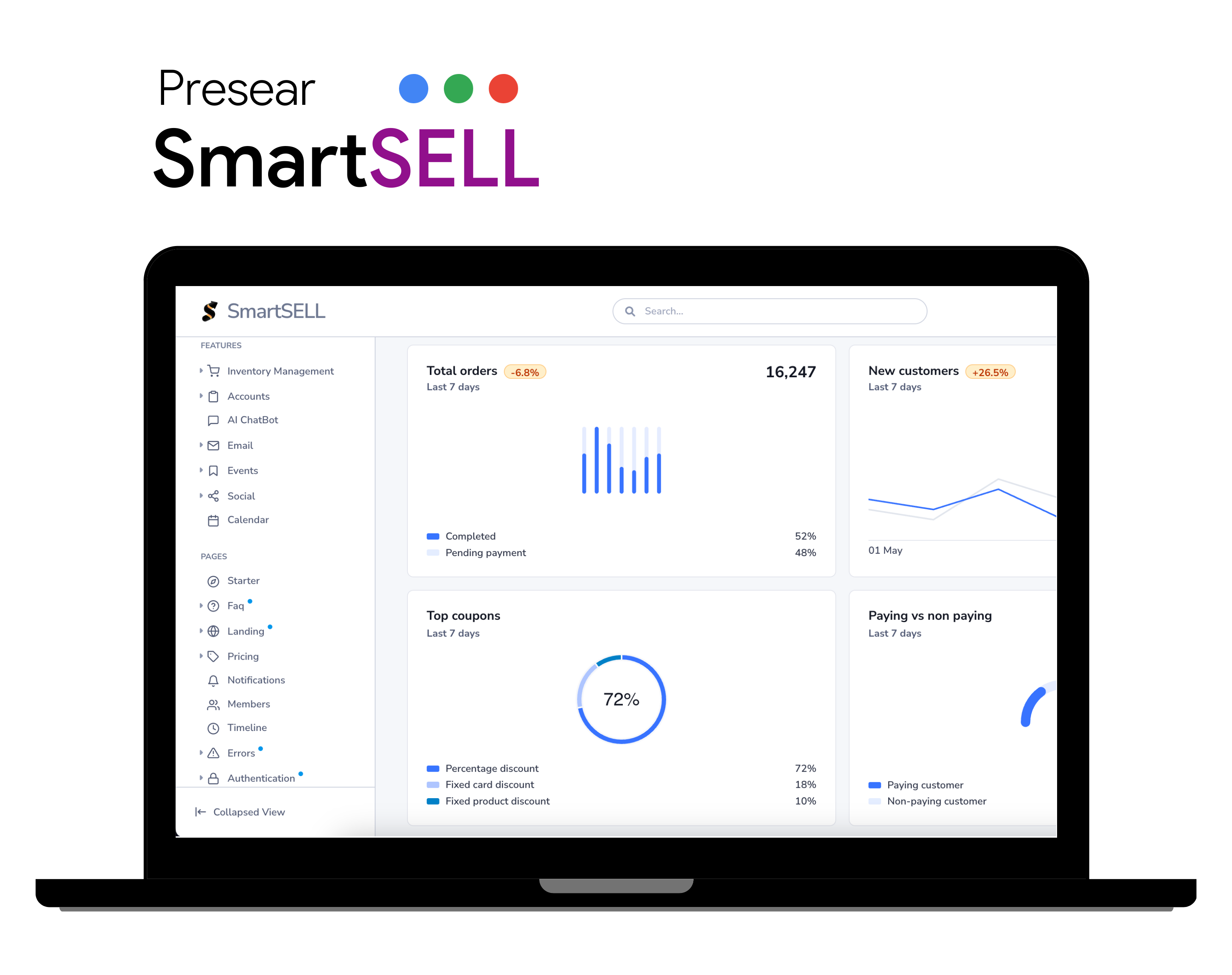 Business Excellence with Presear SmartSell's AI-Enhanced All-in-One Solution
Advanced AI Insights
Advanced AI Insights
AI algorithms to provide real-time analytics and predictive insights
Seamless Integration
Seamless Integration
A cohesive and efficient workflow, reducing errors, and enhancing productivity.
Inventory Optimization
Inventory Optimization
Optimize stock levels, reduce carrying costs, and prevent stockouts by forecasting demand accurately
Effortless Financial Management
Effortless Financial Management
Simplifies accounting tasks with automation, ensuring accurate financial reporting, compliance.
Competitive Pricing for You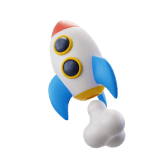 Small Establishments
₹10,000
₹60
/ per year
Basic support
Upto 5 users
Free Cancellation
Onsite support
After call support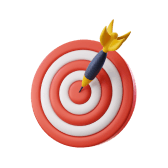 Medium Establishments
₹12,000
₹110
/ per year
Premium support

Upto 20 users

Free Cancellation

Onsite Support

After-call Support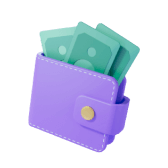 Enterprise
Let's Talk
Let's Talk
Premium support
Unlimited Users
Free Cancellation
Onsite support
After call support