Website & Webapp Development
Elevate your brand with a professionally designed website or webapp that is optimized for performance and user experience.From custom webapps to stunning websites, our team can bring your vision to life.
Book a Call
---
What We Offer
Website Development
We specialize in designing and developing custom websites that are optimized for performance and user experience.
Web App Development
We use modern technologies and frameworks to create robust applications that meet your specific business requirements.
Website Maintenance
We provide ongoing maintenance and support including security updates, performance optimization, and bug fixes.
On Time Service
Experience the peace of mind of on-time delivery with us delivering quality solutions, on time, every time, exceeding your expectations.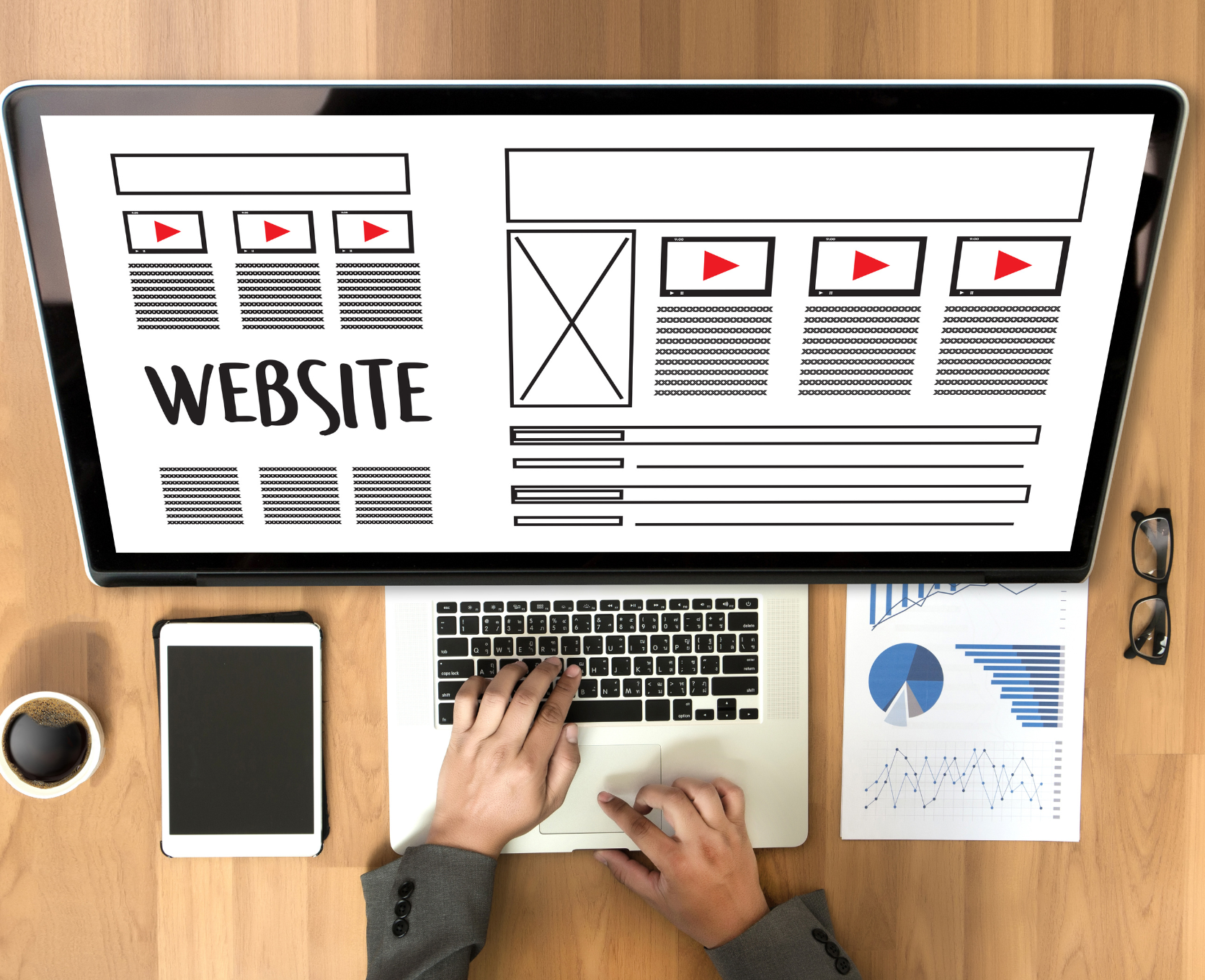 How We Work?
Collecting information to identify problem
It helps to identify issues early on and enables developers to make necessary improvements beforehand.
Conducting a user research
Gathering feedback from users is one way to collect information on software problems & functional features.
Creating low-fidelity prototypes
Practical is better than theory, we provide prototypes to you to check the smoothness & the quality of work.
Building product MVP version
MVP before launching, ensures your expected and normal requirements are in place, an extra check before going live.
Ready to get started?
Launch Your Project with Us
Work with us